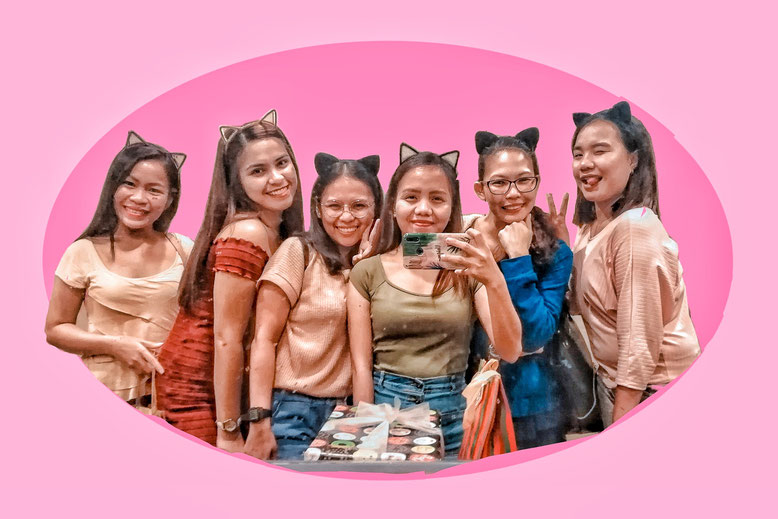 How important are friends at work?
At each stage of our lives, we all need a friend or set of friends to be with us-from childhood playmates to high school buddies to college pals. Nevertheless, as we grow older, we tend to grow away from each other. We become so preoccupied with career and adult life and some, if not most of us, move to other cities for better opportunities.
In a new place where everything is unfamiliar, stress and pressure become too much. We are surrounded by people every day, yet we can't deny feeling alone or lonely at times. So, just how important are work friends?
Many of us prefer to keep our work and private lives separate and there is nothing wrong with that. Some people just prefer to draw a line in between. However, finding the right circle of work friends helps us a lot in different ways. Here are some examples:
✓Who else better understands how we feel after an 8-hour shift than someone who works with us? They can empathize and totally relate to the challenges we've just had at work. Besides, they can give us input on how to solve work-related problems.
✓After a long day at work, what better way to de-stress than to have a sumptuous meal with someone as hungry as we are?
✓How to spend our days off and holidays? Go out with work friends. Have some fun in a karaoke, go on food trips, go mountain climbing or swimming or even strolling around the city.
✓With work friends around, we are confident and more likely to take on bigger challenges.
✓Having friends around keeps us healthy and less stressed. Thus, reducing the chance of heart attacks or strokes.
✓ According to research, employees who have friends at work are more motivated and satisfied both of which help increase productivity.
So, what are you waiting for? Go talk to your colleagues and get to know some of them. You never know, you might find a gem among them.