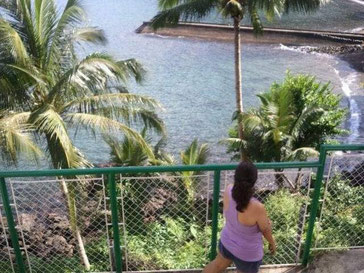 "I believe in God, only I spell it Nature." So, whether you keep it simple or complicated in your backyard, or you do something a bit more adventurous with your loved ones, take a moment to get outdoors and appreciate the world's natural wonders.
I would like to be called Teacher Vina. It is a Filipino name closest to my real name.
I have been fascinated with home gardening ever since the lockdown started in 2020. In the vernacular, a "plantita". I never used to like it and I'm just amazed at how my husband and I were able to turn an outside space into a productive and functional area for the family, as well as a home for plants and animals that have otherwise lost their homes to urban development.
It is surprising how gardening can be very beneficial to a person. Only a few people appreciate it, and not everyone is provided a space for such an activity. I am truly grateful to God for giving it to us. I have been doing it almost every day. It is good exercise and a stress reliever for me. I am really loving it.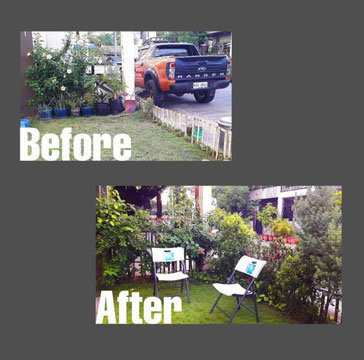 We got physical in the garden and did the transformation!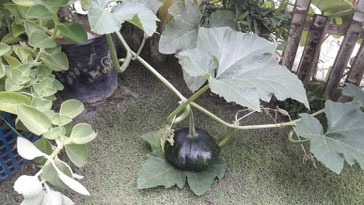 Bloom where you are planted. Where a vegetable grows, so does hope.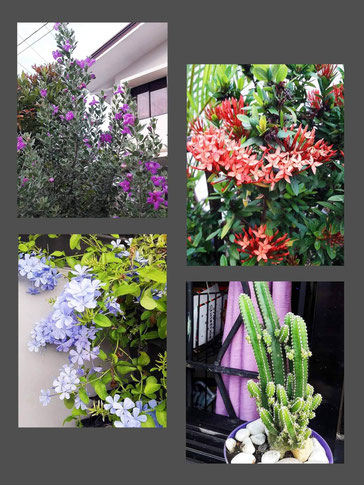 Our flower babies and the thorns among them.