Welcome! My name is Seo. Call me teacher Seo.
My job is teaching. I decided to become a teacher because I enjoy working with all varieties of students. One of the things I find to be quite interesting is managing Japanese students and helping them improve their communication skills. Even though it can be challenging at times, I want to keep working in this field because it hones me how to be more patient and to be skillful professionally.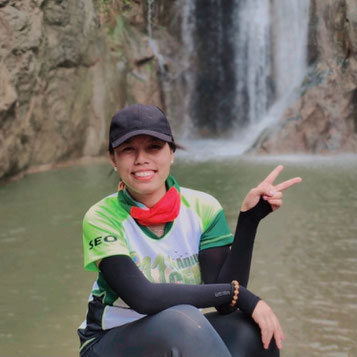 One of the things on my bucket list that I really want to cross off is traveling. In this world full of challenges, I sometimes lose the ability to pause and reflect on my life. I have always been the kind of person that puts in a lot of effort to make a living and takes part in extracurricular activities like volunteering at the parish and helping those in need. Since then, I wasn't able to give something for myself until the time came when life gave me a painful experience. That is when I made the decision to go hiking and camping which is something I had never done before and this became my emotional outlet. When it comes to participating in outdoor activities, I am still a beginner. However, I did pick up some life lessons along the trail.
If you're a beginner, the journey is long and filled with challenging trails. It requires you to be physically and mentally strong. You will have to keep moving and try to reach your limit. In life, we sometimes give up whenever we feel disappointed and rejected. However, in hiking, you will learn how to take a single step at a time. And we have to keep moving so that we can reach our destinations.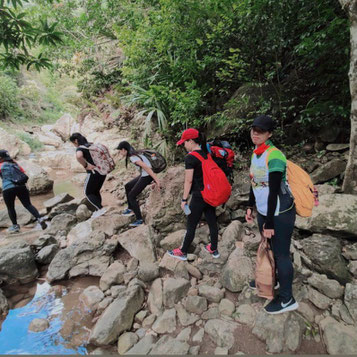 Heading to Budlaan River Talamban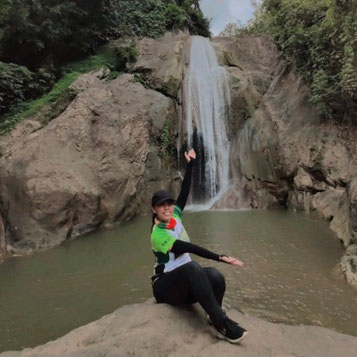 Budlaan River Talamban Cebu
As you try to be physically strong, you also have to be mentally prepared. A fellow hiker once advised me to be optimistic and persistent. It's because there is no turning back once you started the hike. Hiking requires discipline as you walk the trail, you must be intellectually and emotionally prepared. You will occasionally track mud all over your shoes and jeans, and you may occasionally get exhausted ascending some challenging trails, but it is all part of the good experience. 
As soon as you get to the top, you can sit down and enjoy the breathtaking views that Mother Nature has to offer. This time, you're pleased with yourself, you're snapping lots of selfies, and you're enjoying the stunning mountain view.
Here are some of the stunning views  when I reached my destinations.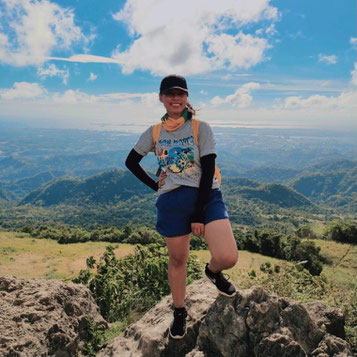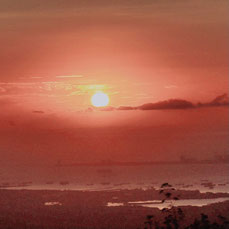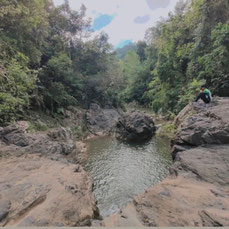 Budlaan River Talamban Cebu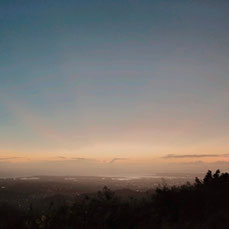 Giving everything you have to whatever you do every day is very beneficial. You can learn from other people's experiences when you interact with new people. You learn the value of teamwork along the road. I think everyone needs to use social media less frequently and that having a break from it is incredibly good for mental health.
Anything is possible with even a modest act of kindness.
For these reasons and more, I think everyone should make it a point to hike up a mountain at least a few times in their lives. Hiking teaches me to slow down, soak in the scenery, and listen to nature. Reaching the peak is actually the best of all, I tell you.
Bonus:
Before you hit the trail, be sure you're well prepared. You'll need a strong backpack to carry your essentials, one that doesn't exhaust you halfway.
I am hoping that you enjoy your first hike and remember, LEAVE NO TRACE.
 - SEO