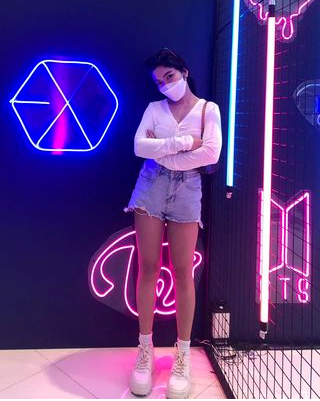 Everybody has a different musical preference, whether it be for domestic or international music. As for myself, I enjoy listening to music from all genres and countries. And these days, my attachment to K-pop music definitely keeps growing every day. Even if I don't know a lot about music or songs, I always feel a strong connection when I listen to them, especially when they come from my favorite bands. 
---
Let's chat about how K-Pop has influenced my life positively now. Many people will assume that I am simply exaggerating how I feel about it. K-pop isn't just music to me, though; it's already a part of my life. I love how it makes me feel, and I hope that it will remain that way. When I'm feeling self-conscious or sorry for myself, the people behind it give me courage. They may not know who I am or may not even be aware that I exist, but who really cares? No matter how frustrated or upset I am, I absolutely love the thought that they can instantly shift my mood positively. They serve as my respite from the tough realities of life. Being such an ambivert myself, I do like to spend my leisure time streaming k-videos of my favorite bands, particularly EXO, NCT, and Seventeen. What makes me love them is how talented and creative they are as artists. While their appearance is captivating, it is their talents that will hook you in.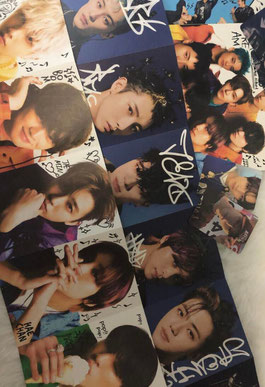 ---
Here's a gallery of my pictures and collection. Enjoy browsing!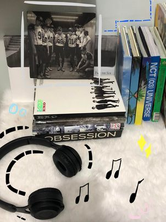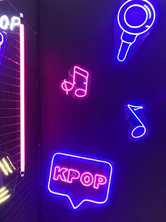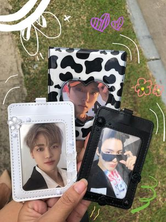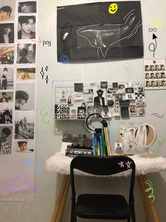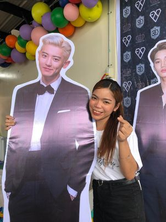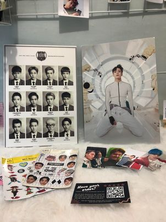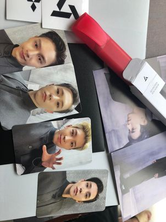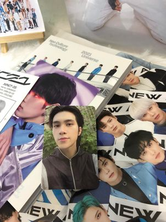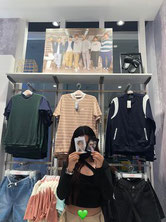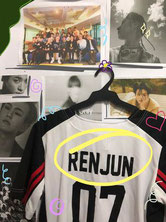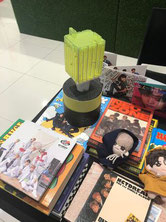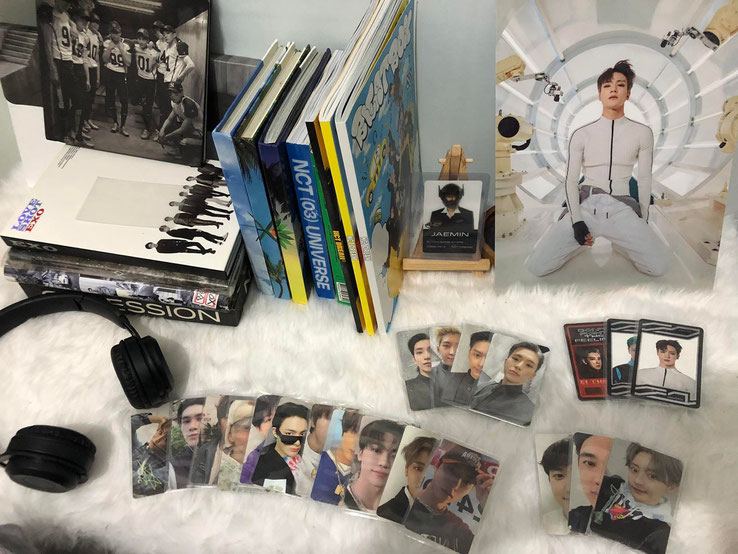 Moreover, we have the means of escaping the hard times. It depends on how you carry yourself and handle it. This, I will be forever grateful that I found the right source and people. They make my ERIZENCARAT HEART FULL.