What exactly is a thalassophile? It refers to a person who has a strong magnetic attraction to the sea and water.
I'm one of the numerous people who say they like going to the beach, especially in the summer. One of my favorite places is the well-known beach in my hometown called Santiago White Beach. This is where the widest beach on the island is. This beach, which is more than simply a beach, has a long shoreline that stretches as far as you can walk and is covered in white sand. Not only that, but the shallow beach makes it ideal for children to swim and play in. At low tide, you can play any game and wander as far as you like along the beach bar. The beach will surely offer an Instagram-worthy backdrop if you enjoy snapping pictures.
I have the option of spending time with friends and family or by myself. I might enjoy the view in the morning, especially the crystal-clear water that stretches to the horizon, or I might enjoy the band's music in the evening and feel nostalgic. I have the option of watching movies or just taking in the activities of the beachgoers. Another wonderful experience for me is meeting new people at the beach. Indeed, a day at the beach restores and calms my soul. Sky above, sand below, and peace within.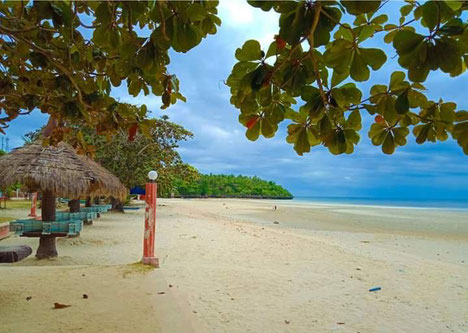 A relaxing day on the beach. It was always fascinating for me to watch the sky meet the sea, to stroll on the vast shoreline in fine weather, and to feel the sand beneath my feet.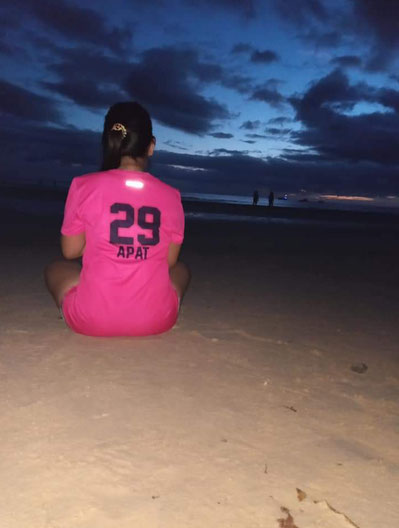 Taking a peaceful seat on the beach and watching the sun slowly fade away is pure bliss. As the sun goes down, it only implies that "it's time to rest from the world's tests."