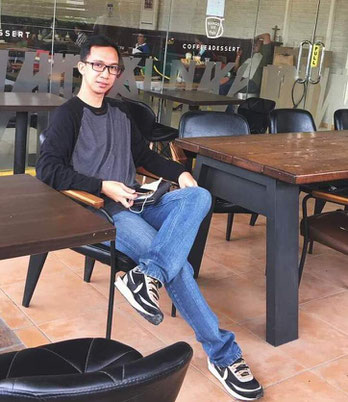 Hi! I'm Teacher Gray. I got my nickname from the famous neutral color of the same name. I often see my personality in the color gray: calm, composed, and reserved in whatever situation. I like to inspire and educate young learners. In addition to sharing my knowledge and ideas, I also have ample time to learn about their culture and hear about their different experiences on various topics.
A few years back, when the COVID-19 pandemic enveloped the world, I found myself lost again in an old, familiar hobby that I used to enjoy when I was younger: drawing and painting. I was actively involved in poster making and other art competitions during my time in high school and university. Although painting and drawing are considered costly hobbies, this does not prevent me from doing these inspirational activities. It relieves me from a stressful and pressured week, and it helps me relax my mind. It also helps me be patient and take a look at the details. Some days, when I feel tired, I just take a pencil or a paintbrush and express myself through drawing and painting.
---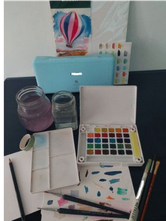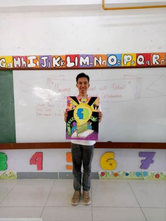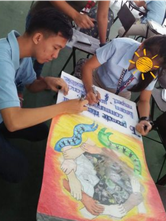 ---
Here are a few of my works of art
using a variety of familiar materials:
Colored Pencils
Probably one of the most common materials that I enjoy is colored pencils. They are easy to find and use. With colored pencils, I can easily mix different colors for interesting effects. Amazingly, the colored pencils I have are just affordable! The pencils are way back from high school art projects and some of them are hand-me-downs from my friends.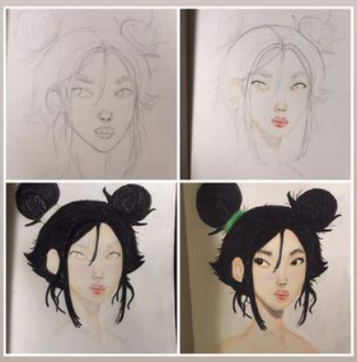 ---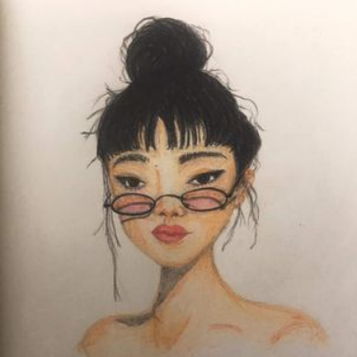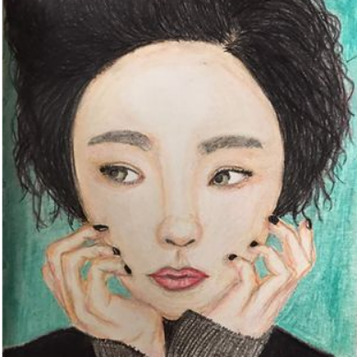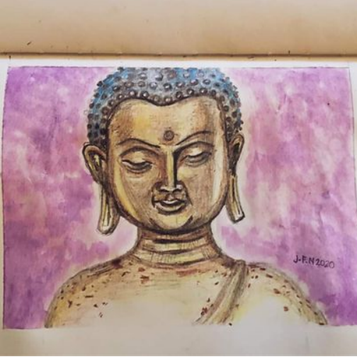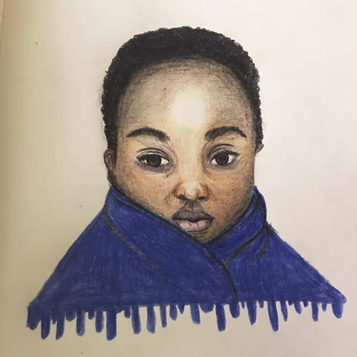 ---
 Watercolor
I recognize that watercolor is a medium that I continue to learn. It's pretty tough because I work not only with paint but also with water. The finished products seem transparent because the water runs free on the paper. What I love about watercolor is that it is very unpredictable and accidental paint errors can sometimes yield desirable and surprising results.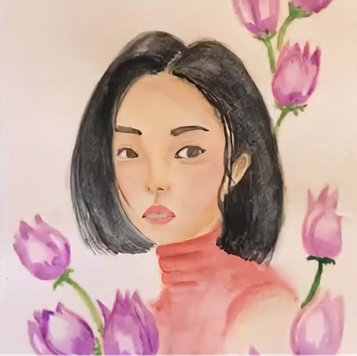 ---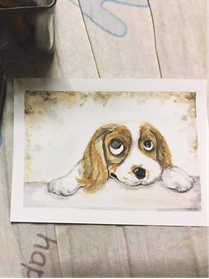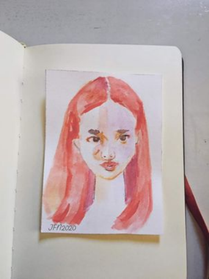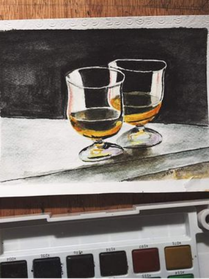 ---
Gouache
Pronounced like/gw-ash/, this medium is thick like acrylic paint but soluble in water like watercolor. These days, I have experimented with gouache in my works. Gouache paints produce vivid colors. Personally, gouache is easy to control and it dries quickly, saving time.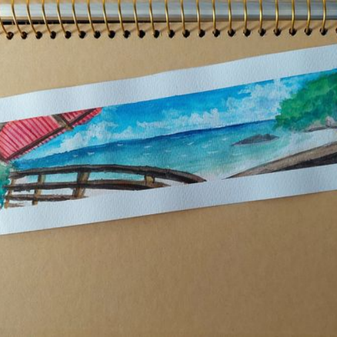 ---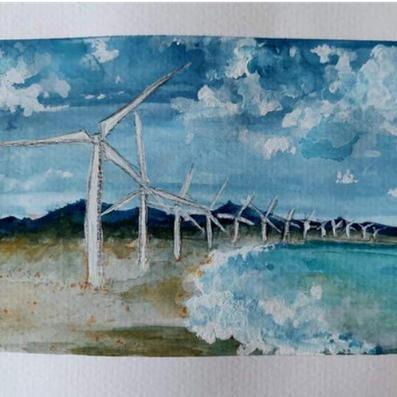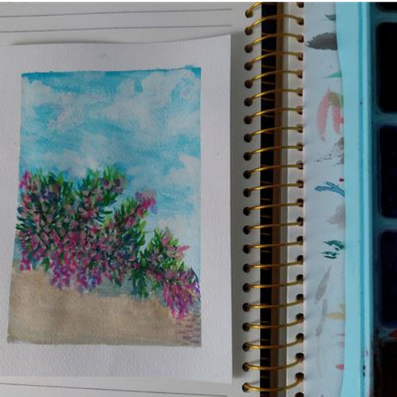 ---
Drawing and painting are very therapeutic and get me into a better mood. After completing a piece, I feel a sense of fulfillment and satisfaction. Of course, there are days when I feel intimidated by others, and I admit that I am still a humble apprentice in this field. On the bright side, I have the mindset that every artist and work of art is unique in their techniques and styles. I think of painting as a state of mind. It is not a matter of what brand is used, but of how you utilize and experiment with the materials, that even inexpensive pencils and paints can still produce good results.
Albert Einstein once said, "Anyone who has never made a mistake has never tried anything new.", so if you want to pursue something, don't be afraid to take risks and keep your mind inspired as you discover your potential. Who knows, you could be surprisingly good at something, and you're just a work in progress.