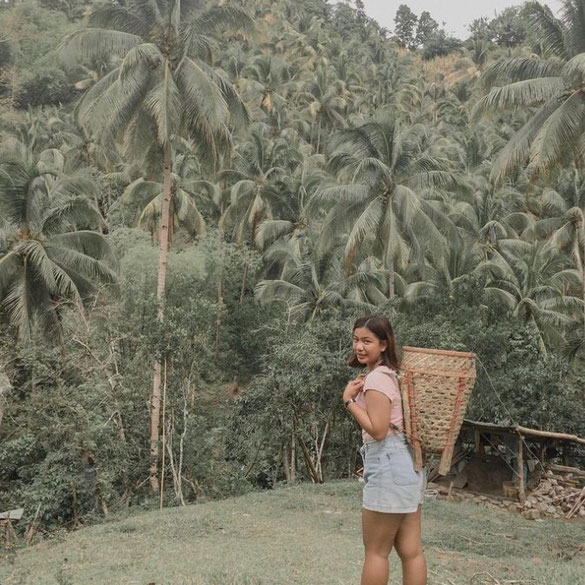 Summer isn't over yet! Traveling to places will help you relax from reality's hustle and bustle. As a travel enthusiast, my friends and I like to travel from one place to another. We always talk about good places to visit together. Hearing of all their interests, I could say that we are fond of visiting places here in our very own beautiful Philippines, specifically the Queen City of the South, Cebu.
Before the pandemic started, I used to travel to different places here in Cebu, especially with my family. So, I want to share some places I've visited and some tourist attractions you could visit that I recommend. Please enjoy!
---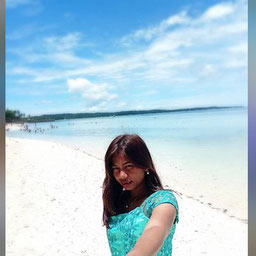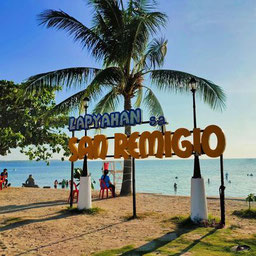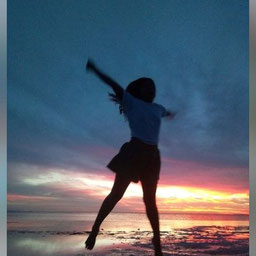 This place is like a paradise for me. It is peaceful and beautiful. It has a pretty white sand beach and crystal clear seawater. I can say it's really perfect for a budget-friendly getaway.
---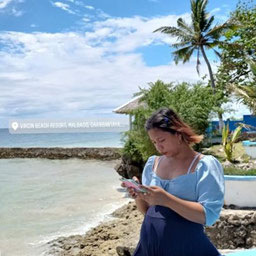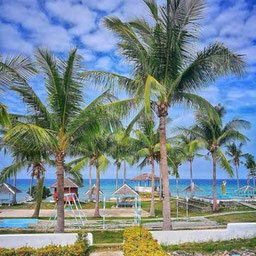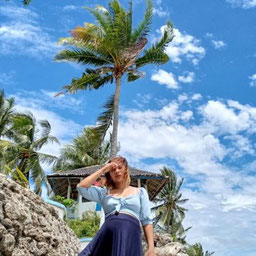 This place offers you a very nice view and a good stay for a group of friends or your family. It will also give you a good adventure experience as you head towards your destination.
---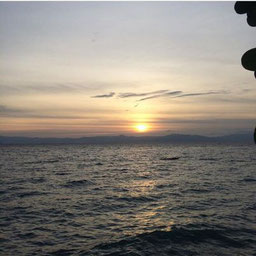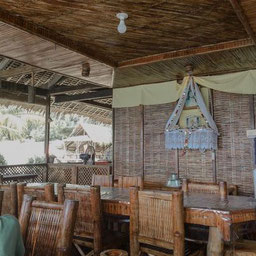 Another good place that you will surely like. This is where I witnessed fishes like shining stars (the stars in the sea). 
---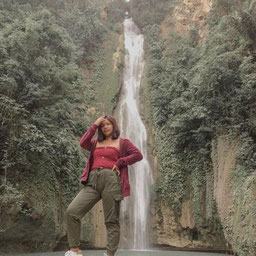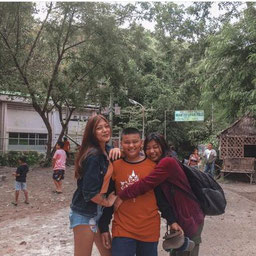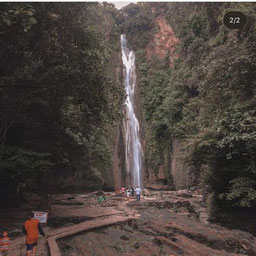 This is the first waterfall that I witnessed. I only took pictures in this place as we only dropped by while going to Malabuyoc.
---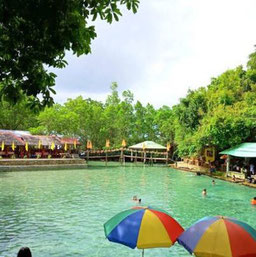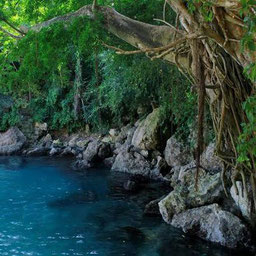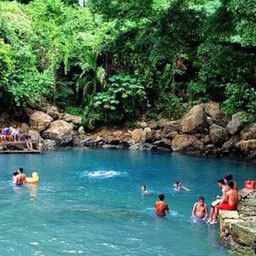 By far, this is the most beautiful spring I've been to. Sadly, the time we went here was a peak season. Tourists and locals were having a fun time swimming, so it was literally crowded. But I still had a good swim here.
---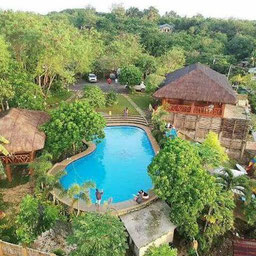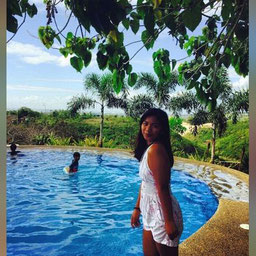 This place is popular and widely shared on social media platforms. You can spend a relaxing stay here, as it can offer you stunning green scenery that nature lovers will appreciate. This place is small, but it can let you experience a good private moment.
---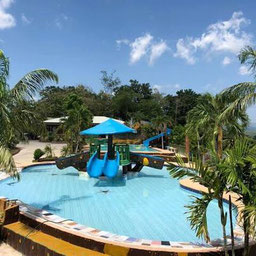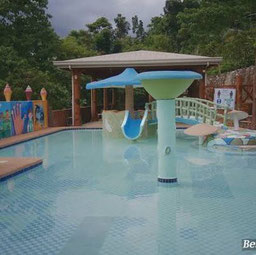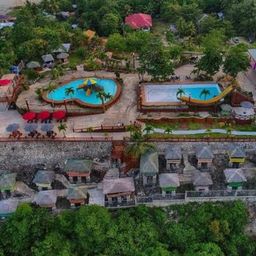 This resort is intended for family trips, especially for those who have kids. Most of their pools are for kids. There's only one pool that adults can use. There's just this one downside that, hopefully, will not happen once you get here. Pools are not allowed to be used when it's raining because of the location.
---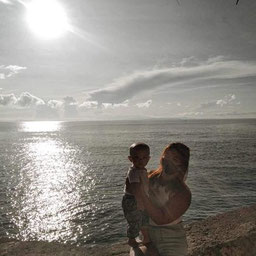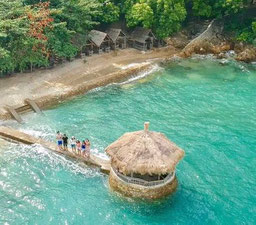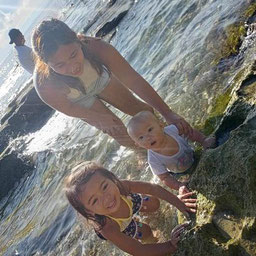 The best place for me, which I consider my "vitamin sea". Although this place is known and can be really crowded during the holidays and weekends, adventures always await. It has beautiful spots and rocks where you can enjoy jumping off.
---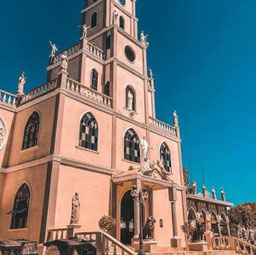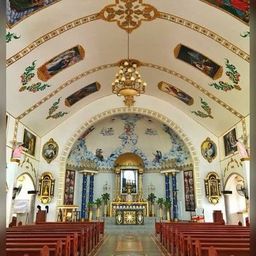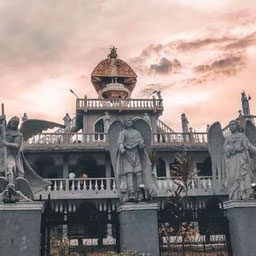 A place that can offer you adventures and eye-catching scenery. What makes this place memorable for me is when we visited the church of Bogo City, the northernmost city of Cebu, which is the Virgen de Los Remedios Parish. During that time, we attended a mass and participated in the procession barefoot all around the church, reciting the Holy Rosary. As a Catholic, this was one of my great experiences.
---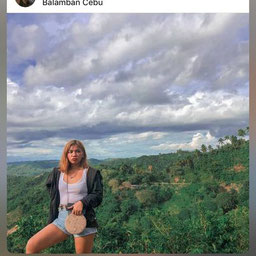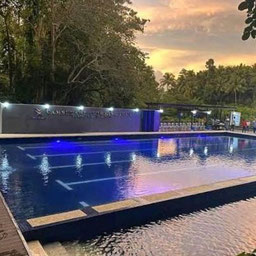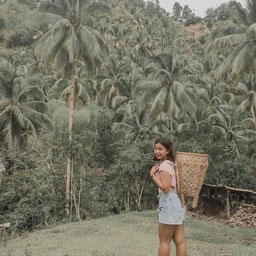 The last one is my favorite. Save the best for last, as they say. It is the municipality of Balamban in the western part of Cebu Island. This place is known for riders, where every rider is gathered to have some fun rides and do some road tricks, especially on the famous Transcentral Highway. Other than that, this place is close to my heart. This is where my grandfather's family comes from. From the Transcentral Highway, my grandpa's place is 3 hours away. Along the way, you will encounter tropical fruits, which we enjoy picking while walking.