---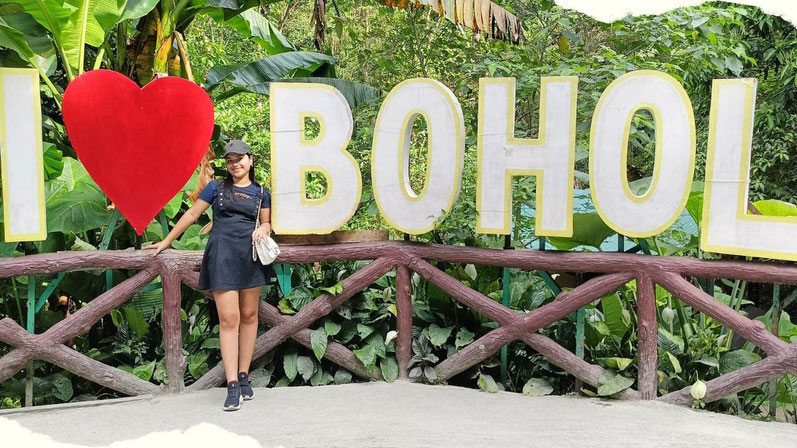 ---
Bohol is known as "God's Little Paradise" because of its numerous fascinating and picturesque places to visit. I have been wanting to visit Bohol, and now finally, my dream has come true.
Here are some of the wonderful places I've visited that I can't wait to share:
---

A beautiful road lined with tall mahogany trees. You can stop and take some good photos along the way!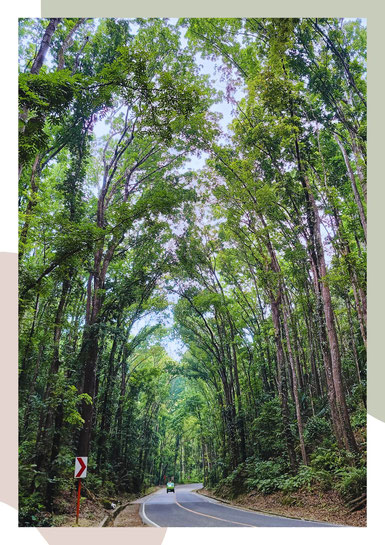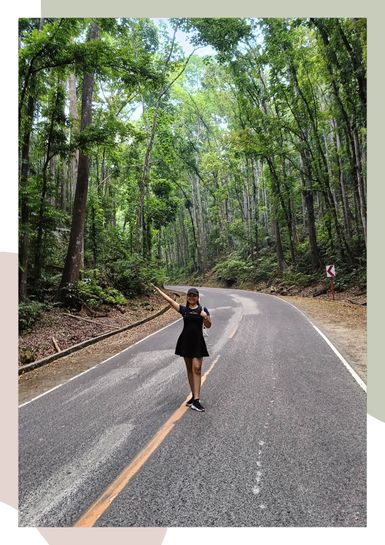 ---

Located in Bilar, Bohol, this area is home to some of the most lovely and delicate Philippine tarsiers.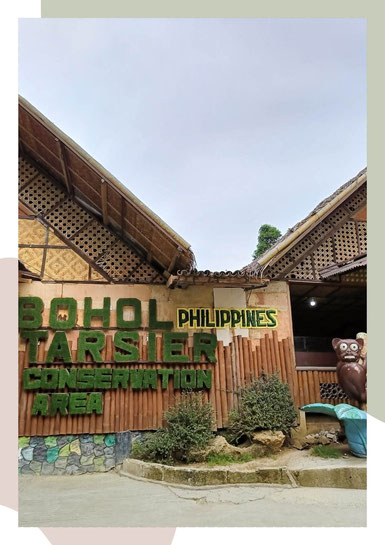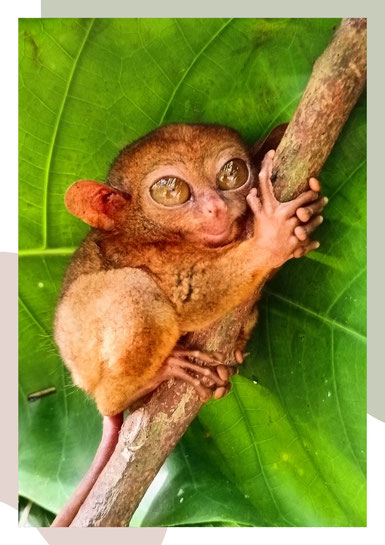 ---

The Loboc River is a popular tourist spot on the island of Bohol. This river is considered as one of the cleanest rivers in the country.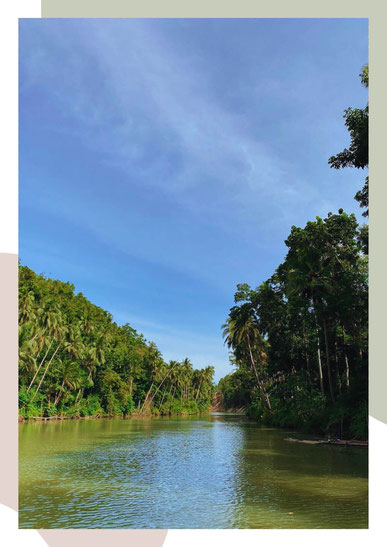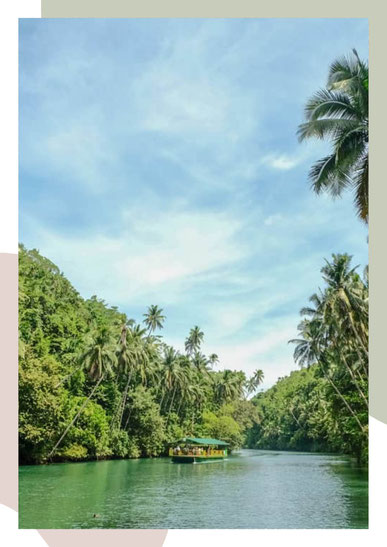 ---

Panglao is famous for its white-sand beaches and diverse aquatic life. Just sitting here, facing the beach, seeing the sky, hearing the sound of the ocean waves, and feeling the ocean wind was enough to make my day.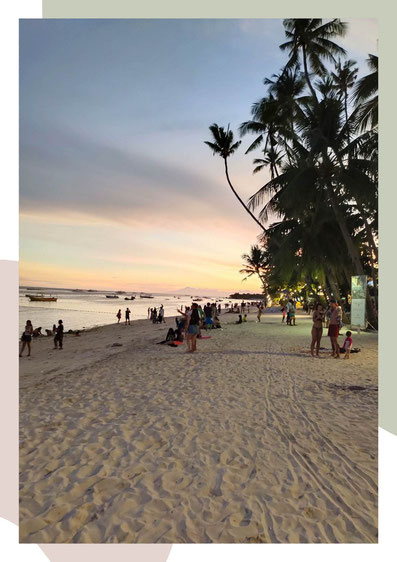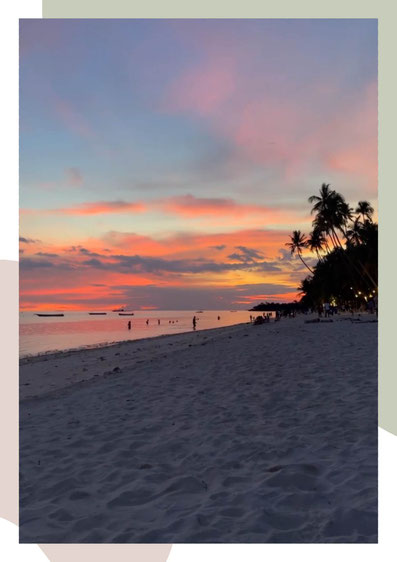 ---

No trip to Bohol is complete without a visit to the iconic Chocolate Hills. The perfectly cone-shaped hills that turn brown in the dry season.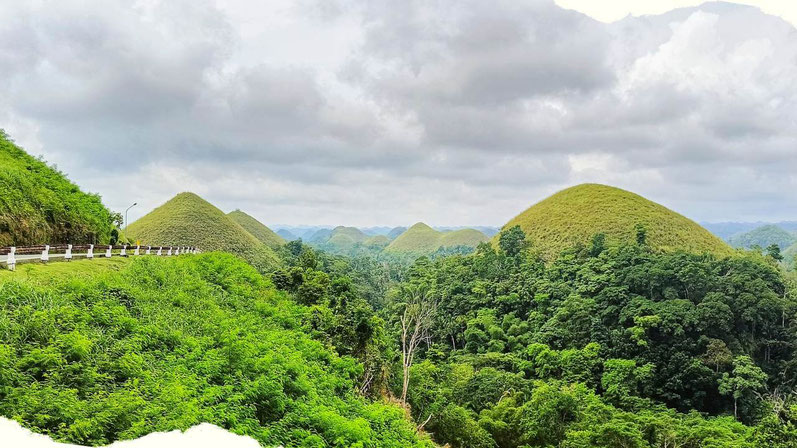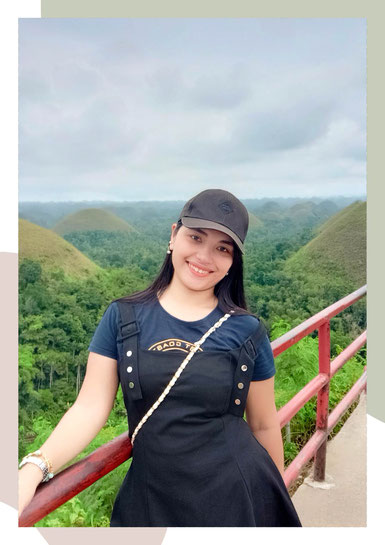 I truly adore the island. One thing is sure: you will enjoy every minute of your stay and appreciate the diversity that Bohol offers.
What are you waiting? This is the sign you are waiting for to give it a go and visit Bohol.