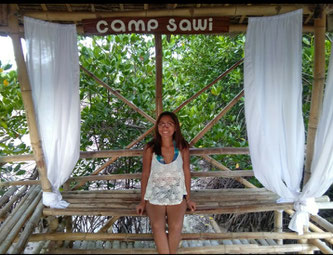 I prefer to be called Kit. It's easy to say and remember.
I have decided to become a teacher to help students learn not only about their subjects but also a lot about life. Instill in the minds of young people that education is going to help them become better and have a good future. I want to engage them in an environment where they can enjoy themselves while learning and not put any pressure on themselves. I want to help children discover the things that they can do and be proud of them. I think that is how they can satisfy their journey of learning, and it is my job as a teacher to help them. I love helping students learn and seeing their improvement.
During my rest days, I love spending time with my son. We sometimes go to the beach or playground to enjoy our time together. Church is also one of the places where we go on the weekend, especially on Sundays.
My favorite place is Bantayan Island. It is located in the northern part of Cebu. The island has a lot to offer tourists. The sea water is clear and the sand is fine. Aside from the beautiful beaches, there are also other good sightseeing spots that you can visit. There is a mangrove where you will learn about its role in creating a vibrant marine ecosystem. There is also a cave, which is called Ogtong Cave, where you can take a dip in its clear, bluish, and refreshingly cool water. On your trip, when you feel starving, you don't need to worry. There are various restaurants where you can eat. You can enjoy fresh seafood and other dishes. There are different flavors of shakes and liquor too. I have been there three times, and I still want to visit the island again if I have the opportunity.
The movie that I love the most is "Every Child is Special". It gives me a great impact since I studied special education when I was in college and I love children with special needs. I can relate and I learned a lot from the movie. I watched it five times and still can't control the tears coming out of my eyes. The movie has a great message about understanding the differences and abilities of every child. We should not pass judgment on what a child cannot do right away, but rather learn more about them and understand their situation. Let us accept them for what they are and help them too. Every child has a unique talent and capability that they can offer.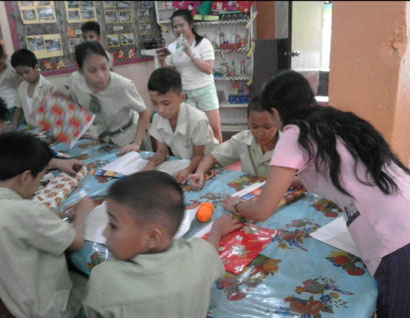 "Practicum Days"
I'm happy to be able to teach elementary students. At that time, their task was to make a paper bag in preparation for the "Christmas party" at school.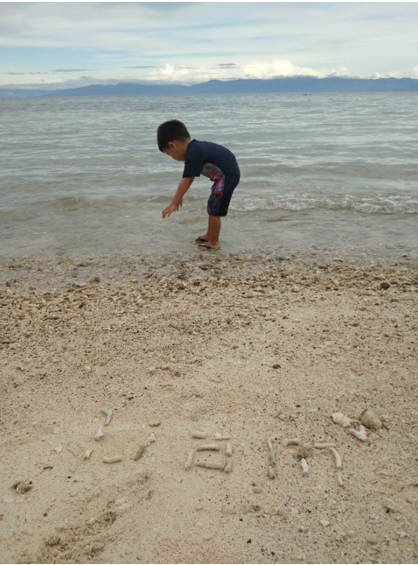 "My Happy Pill"
My son, my best friend, and my one and only love.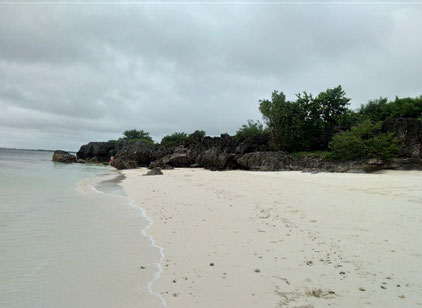 The place where my heart belongs is "Bantayan Island".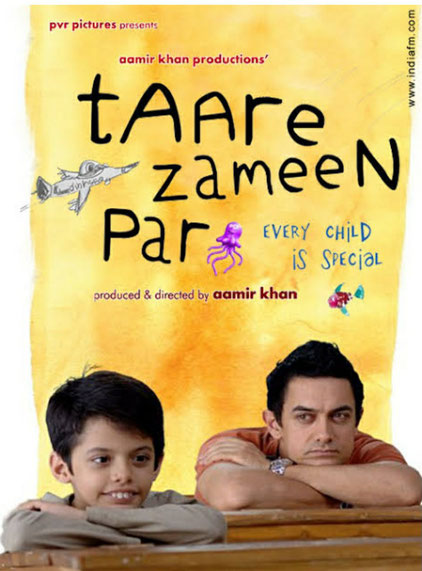 My favorite movie of all time.
"Every child is special."